---
SoICT 2016 - Submissions from: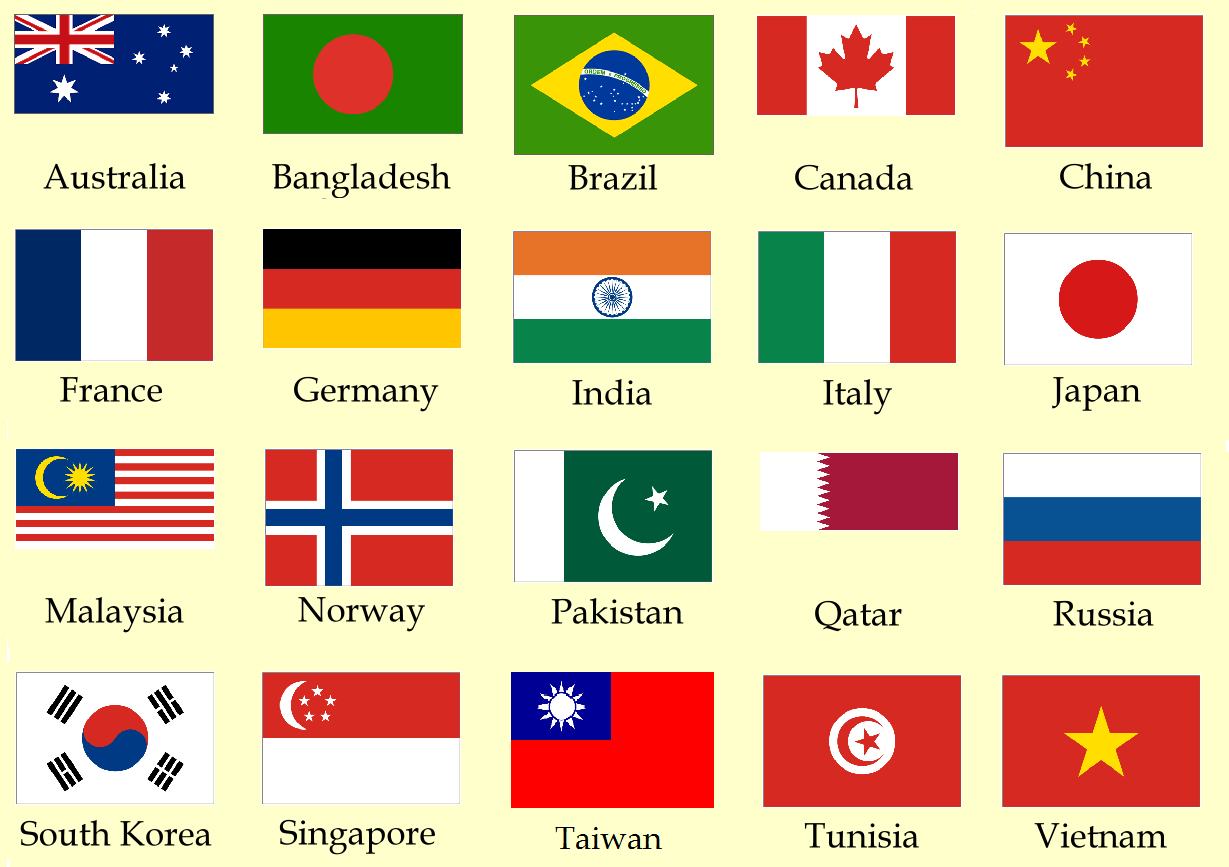 SoICT 2016
SoICT 2016 seeks articles describing novel results about theoretical, empirical, conceptual or experimental research in Computer Science. All contributions should be original, must be unpublished, and must not be submitted to other venues during the review period. The symposium language is English. Papers should be prepared in ACM SIG style (http://rxsupersales.shop/), should not exceed 8 pages and must be submitted via EasyChair system. The proceedings of SoICT 2016 will be published as a volume in ACM ICPS (ISBN: 978-1-4503-4815-7) and indexed by ACM Digital Library and DBLP.
CONFERENCE SCOPE
Relevant topics of the symposium include, but are not limited to:
- Artificial intelligence, Knowledge Representation, Machine Learning, Uncertainty.
- Big data, Data Mining, Information Retrieval, Social computing.
- Natural Language processing, Search.
Co-Chairs: Xuan Hoai Nguyen (Hanoi University, Vietnam), Christel VRAIN (University of Orléans, France)


- Future Internet, Optical Networks, Mobile and Wireless Networks, Ad-hoc and Sensor Networks, Internet of Things.
- Software Defined Networking, Green Networking, Network Architectures and Protocols, Network Security, Network Survivability, Network Performance and QoS.
- Coding and Information Theory, Wireless Communications, Free Space and Fiber-Optic Communications, Radio-over-Fiber, Cognitive Radio; Cooperative Communications, Multi-antenna Communication Systems.
Co-Chairs: John K. Zao (NCTU, Taiwan), The Ngoc Dang (Posts and Telecommunications Institute of Technology, Vietnam).


- Computer Vision, Multimedia, Audio/Image/Video analysis and processing.
- Signal Processing, Speech processing, Recogition, Cognitive Robotics.
- Intelligent interfaces, Interaction, User Centered approaches, Human factors.
Co-Chairs: Horst Bischof, Graz University of Technology, Austria and Nguyen Thi Thuy, VNUA, Vietnam.


- Software Architectures; Formal Analysis and Design, Software Development Techniques and Tools, Software Verification, Programming Languages.
- Parallel/Distributed Computing, Mobile/Ubiquitous Computing, Cloud Computing, Real-time Embedded System.
Co-Chairs: Anne-Lise Courbis (Ecole des Mines d'Ales, France), Linh Nguyen (University of Warsaw, Poland).

POST-CONFERENCE JOURNAL PUBLICATION
Extended versions of the selected best papers in SoICT 2016 will be invited for submission to a Special Issue of the Memetic Computing (SCIE, IF: 1.0), International Journal of Distributed Sensor Networks (SCIE, IF: 0.665), Informatica (IF: 1.0), but will be reviewed again.
&nbsp &nbsp &nbsp &nbsp
&nbsp &nbsp &nbsp &nbsp
FACEBOOK PAGE
To view more updates, pictures, videos and other media files please visit and like our Facebook Page.