---
SoICT 2014
SoICT 2014 is the fifth symposium on Information and Communication Technology, a scientific symposium for research in all major areas of computing hosted by School of Information and Communication Technology - Hanoi University of Science and Technology (HUST). The organizers aim to create an annual forum that brings together researchers and practitioners from academia, industry and government for technical discussions and interactions on specific computing topics.
Interested authors are invited to submit both research and tool papers in the following topics:
Computing Algorithms and Paradigms
Knowledge-based and Information Systems
Computer and Communication Engineering
Image Processing and Computer Vision
Software Engineering
Applications
The proceedings of SoICT 2014 will be published as a volume in ACM ICPS (ISBN: 978-1-4503-2930-9) and indexed by ACM Digital Library and DBLP.
SoICT 2014 is organized in conjunction with iiWAS 2014 (The 16th International Conference on Information Integration and Web-based Applications & Services).
Your participation in SoICT 2014 and iiWAS 2014 is surely to be a great experience and one that you will long remember with many benefits to your future technical knowledge and your preparations to enhance your career and for embarking into the future. We look forward to seeing you in Hanoi.
The CFP information can be downloaded here.
For SoICT 2014 TECHNICAL PROGRAM in details (schedule and program book), please click here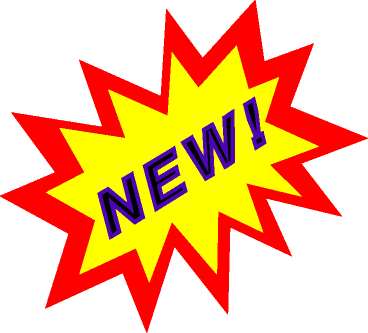 Half-day free tour in Hanoi: Register at the Information desk.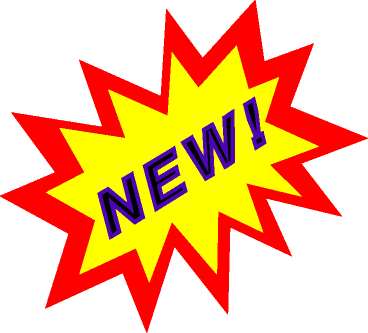 The SoICT 2014 Photos are now available. You can download all here or explorer the gallery online here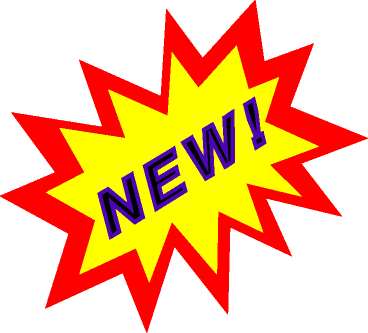 .
Distinguished papers, after further revisions, will be considered for publication in special issues of international journals, including the International Journal of Web Information Systems (IJWIS) and The International Journal of Mobile Computing and Multimedia Communications (IJMCMC).