Call for Papers
SoICT 2015 seeks articles describing novel results about theoretical, empirical, conceptual or experimental research in Computer Science. All contributions should be original, must be unpublished, and must not be submitted to other venues during the review period. The symposium language is English. Papers should be prepared in ACM SIG style and should not exceed 8 pages and must be submitted via EasyChair. Accepted papers will be included in the symposium proceedings that will be published as a volume in ACM ICPS, indexed by ACM Digital Library and DBLP.
CONFERENCE SCOPE
Relevant topics of the symposium include, but are not limited to:
REVIEW PROCESS
The selection of contributions to be presented at the conference and published in the proceedings will be based on peer-review by the programme committee. The proceedings volume will be published in ACM ICPS (ISBN 978-1-4503-2930-9) and available online in ACM Digital Library and DBLP. It is required that each accepted paper be presented at the conference by one of its authors.
POST-CONFERENCE JOURNAL PUBLICATION
Extended versions of the very best papers submitted to SoICT will be invited for publication in a special issue of the Informatica journal, but will be reviewed again.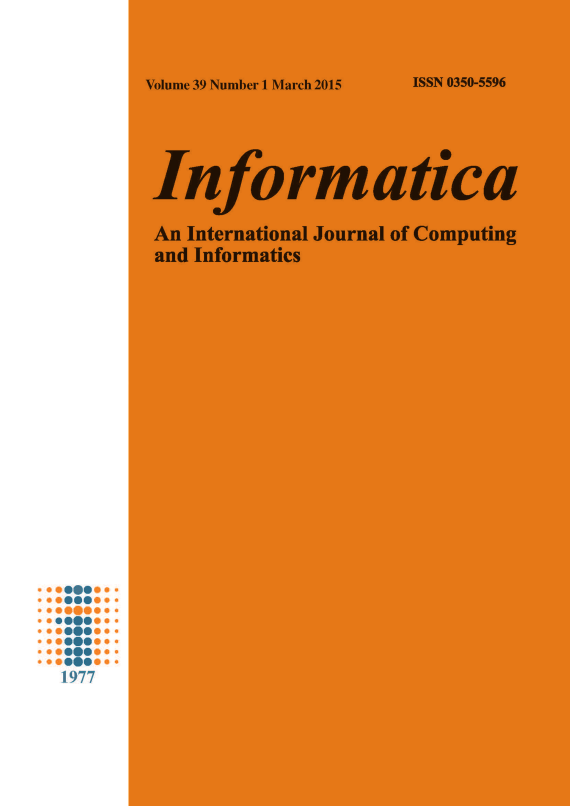 IMPORTANT DATES
Submission deadline: July 26, 2015 August 19, 2015
Author notification: September 06, 2015 September 30, 2015
Camera-ready: September 27, 2015 October 20, 2015
Conference dates: December 3-4, 2015
The CFP information can be downloaded here.